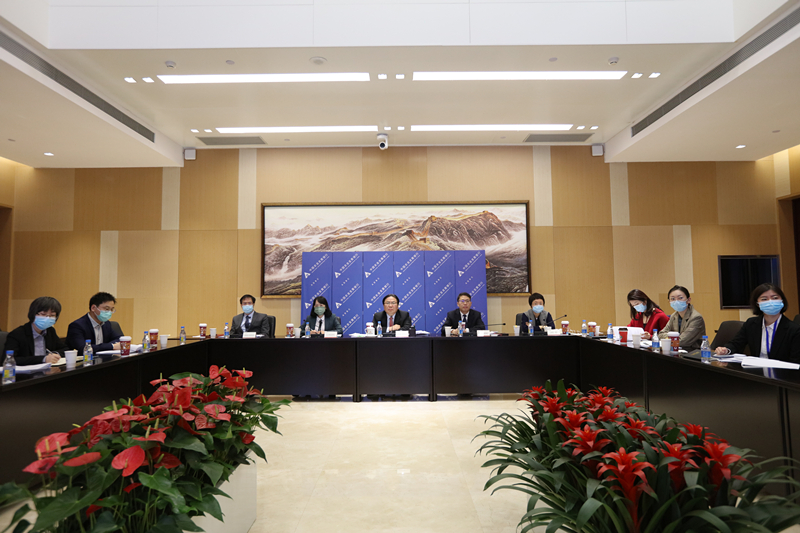 On December 27th, Executive Vice President of ADBC Mr. Zhang Wencai attended the Regional Policy Forum on "Promoting Climate Resilient Financial Services to Agriculture and SMEs" and 74th Executive Committee (EXCOM) Meeting of the Asia-Pacific Rural and Agricultural Credit Association (APRACA) online, during which he was invited by General Secretary of APRACA to deliver opening address on the Regional Policy Forum and closing remarks on the EXCOM Meeting.
During the conference, Mr. Zhang made a presentation on ADBC's support to green development and provision of climate resilient financial services to agriculture and SMEs, discussed the issues related to operational aspects of APRACA and shared opinions on future development and cooperation of rural and agricultural finance in Asia-Pacific region with other participants.
Representatives from International Department and Institute of Rural Finance and Development were present.